Extermination Services
Leading exterminators for Montreal,
the West-Island, the South-Shore, and the North Shore
The extermination treatment that best suits your needs.
More than 15 years of pest control
Extermination Dynamique possesses the necessary qualifications and permits for the application of pesticides.
If you are invaded by mice, bed bugs, spiders or any other parasite, contact us without delay.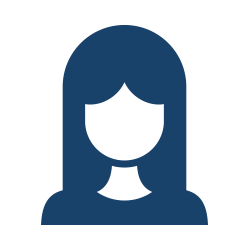 I called for extermination dynamique for wasps that roamed around the house, 30 minutes after they were at home and took charge of the situation and that, in full heat Sunday afternoon! Excellent service!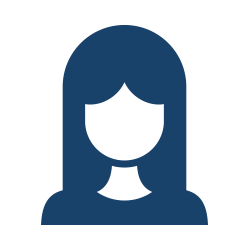 A squirrel was in my little home this morning …. and it was stuck in the living room! Mike gave me good advice on the phone and 3 minutes later, it jumped through the open window … ouf ouf ouf, thank you Mike !!!!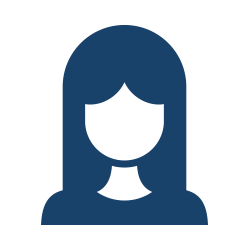 Super professional service. For our part we did business with Mike for bats that was well established in our new home. From the beginning he is listening, available and very meticulous.
Request for price
Fill out this form and we will contact you as soon as possible. Do not forget to check your details before submitting them.
Extermination Dynamique
Appelez-nous ou écrivez-nous pour obtenir une estimation gratuite ou pour toute question. Nous offrons nos services aux clients résidentiels et commerciaux, et ce, toujours avec la même discrétion et le même professionnalisme.